Style + Savings = Our Specialty
Through our established network of industry connections, we can guide you to the most beautiful kitchen and bath components at the best prices.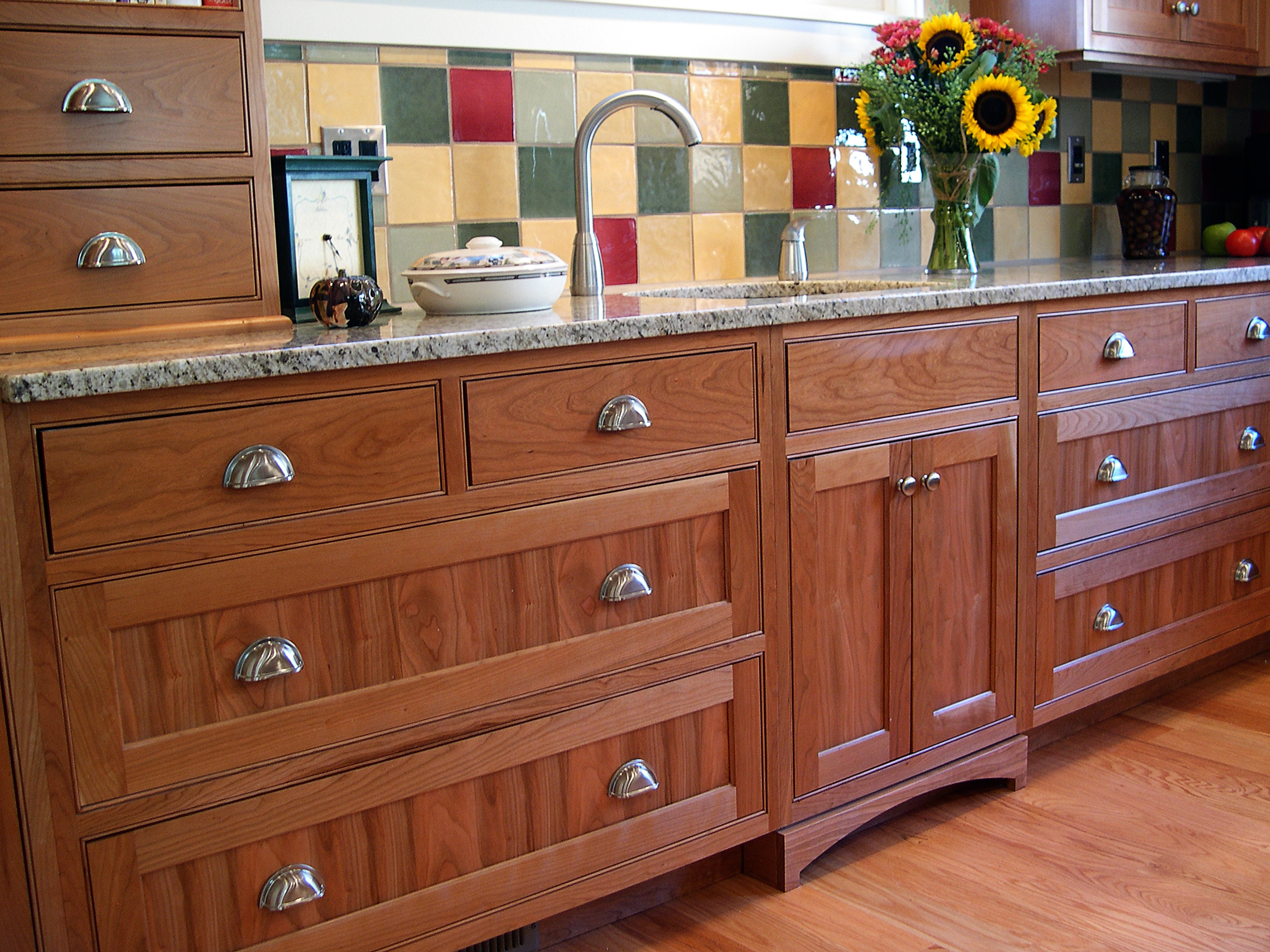 Cabinets
Tree Frog proudly distributes kitchen cabinets from Huggy Bear's Cupboards, Inc. in the Pacific Northwest. Choose from a full range of quality European frameless and traditional framed cabinets in a vast selection of door styles, materials, and finishes.
Countertops
Options include granite, marble, engineered stone, butcher block, soapstone, concrete, tile, stainless steel, solid surface, paper composites, glass, laminate, recycled glass and cement, and recycled woods. We offer countertop fabrication and installation.
Appliances
The array of brands and appliances on the market today is staggering. Thanks to years of hands-on experience, Tree Frog has deep knowledge of this market and can help you select the right components according to performance, function, style, and your budget.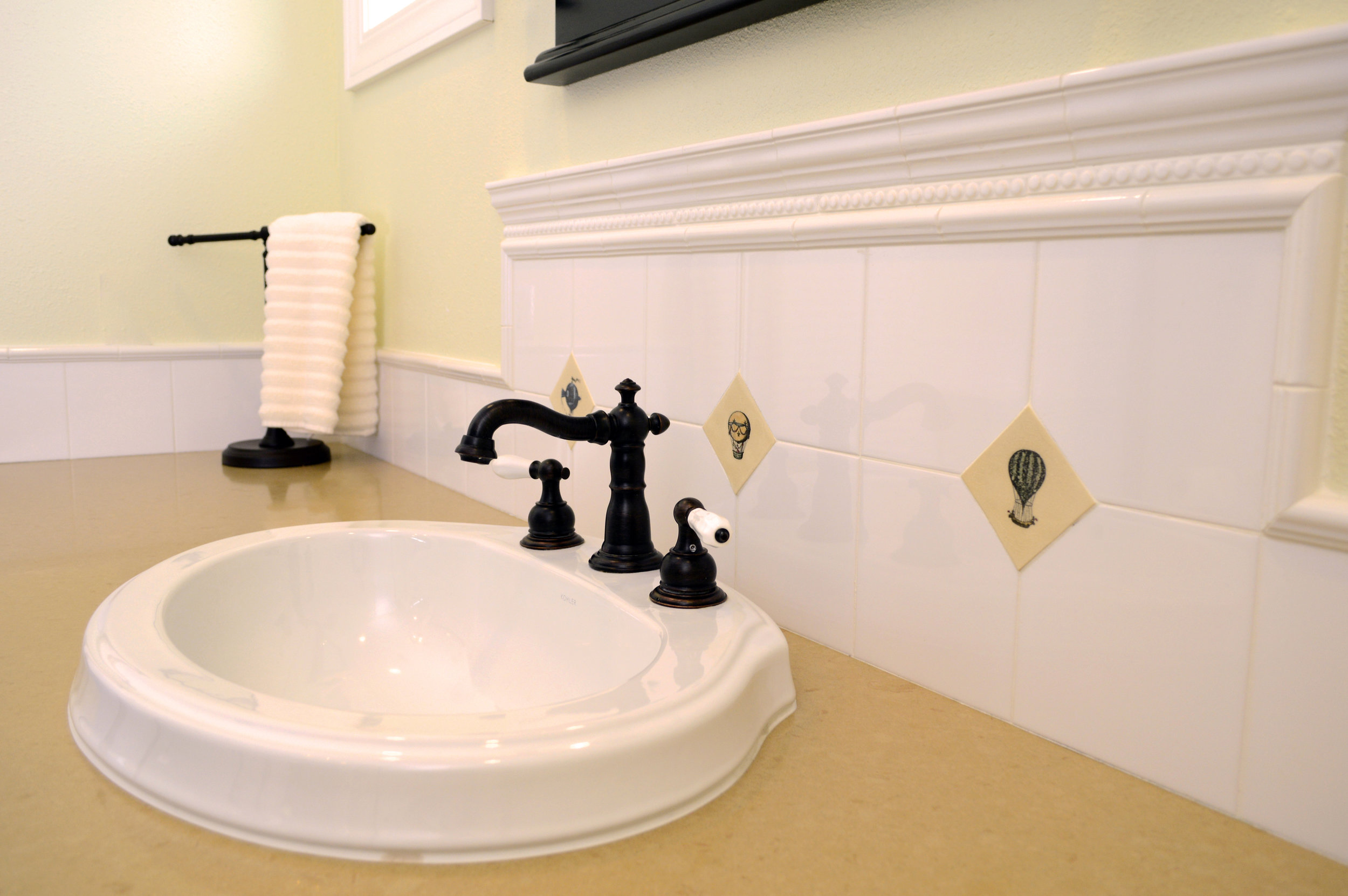 Tile
Tile provides an opportunity to add a personal sense of style. Coordinating tile with other elements in the room is a Tree Frog specialty. We'll take a trip to the tile showroom, find a style you love, and work that into your space in a way that makes it sing!
Lighting
Often overlooked, proper lighting and fixtures supply more than illumination—they're critical to establishing the appropriate ambience and amping up the Wow! factor of your space. Tree Frog has a multitude of lighting resources on tap to help you get it right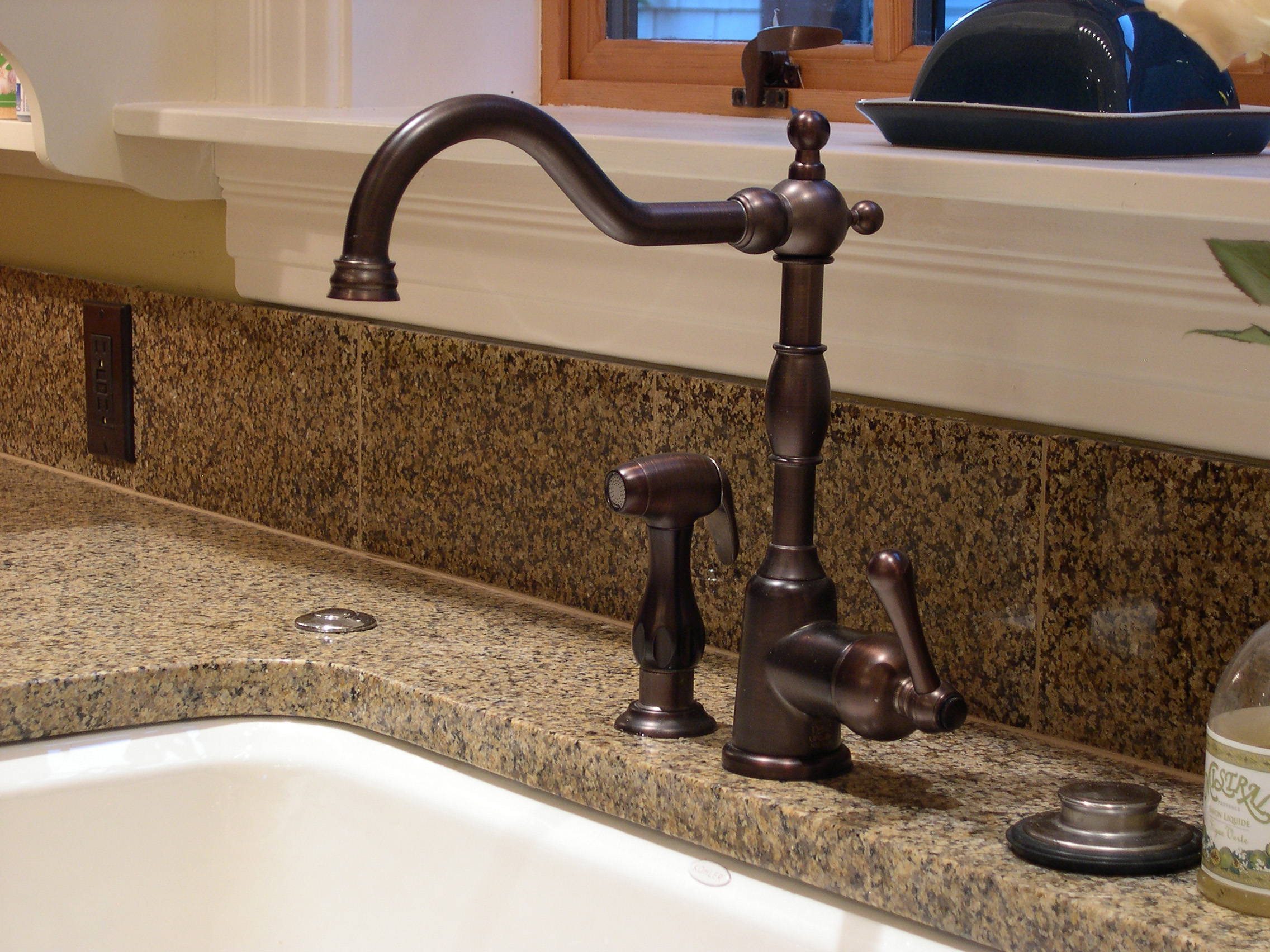 Plumbing Fixtures
Faucets, sinks, bathtubs, and shower fixtures—how do you choose? We visit plumbing showrooms together and talk with distributors to find what's right for your space. Then we order through a licensed plumber to ensure warranties with the work and fixtures.